Estate Agents Nottingham
Nottingham Estate Agents Focused On Finding You The Perfect Client For Your Property.
We'll take care of everything so that you don't have to. Selling or letting your Nottingham home with Ogilvy & Sneyd is quick and easy.
Let My Property    Sell My Property 
Find your ideal property
Use the search box below to find your perfect property.
Our Lettings Service Helps Nottingham Landlords Find Great Tenants
Here at Ogilvy & Sneyd, we go above and beyond the normal agent. In doing so we find quality tenants who maintain your property and in turn save you economically. We also offer a range of services in order to meet your needs.
We market your properties with our unique methods and advertise them on portals that reach over 65 million people per month! You only need to look at our record to see how quickly we find tenants.
Our Nottingham Letting Agents are all regulated by ARLA and have expert local knowledge of the area. You can be sure that one of our personable agents will be on hand to provide you with quality, honest advice.
Give us a call on 01538 360 245 and see how we can help you sell or let your home!
Sales Nottingham
Are you a homeowner looking to sell your property in Nottingham? We can help!
We offer easy to understand pricing and a friendly approach that takes the headache away from selling your property. Get in touch and to know us a little more, we can offer a bit of advice on the best ways to sell your home. 
Our trustworthy team can walk you through our processes and explain how we can help to sell your Nottingham Property.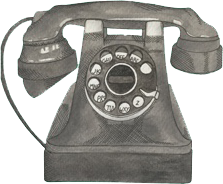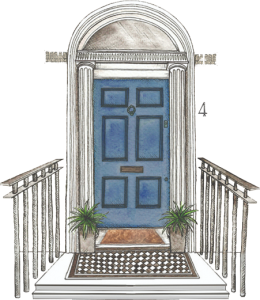 Letting Agents Nottinghamshire
We help buy to let landlords across Nottinghamshire to find a suitable tenant for their property.
We offer various services to suit your needs, ranging from a no hassle service, to a DIY platform that allows to use all the services you require — whether that's just getting listed on Rightmove, Zoopla and PrimeLocation, or that you need a bit more help with the legal and admin side of things.
How Much Could You Save By Letting Your Property Through Us?
Tell us how much you currently rent your property for and we'll instantly tell you how much you could save with our DIY letting service.
You rent your home for £ per month.
You'd save as much as £ per year!
Rent My Property
We Operate Across Nottinghamshire
We help landlords across Nottinghamshire when it comes to renting properties to good quality tenants. Here are just some of the areas we work in…