COMING SOON – 
We are currently upgrading our Sales platform to enhance the sales process and take selling properties to the next level, watch this space …
Our new approach will offer homeowners the ability to take as much part as they want in the sales process, similar to our lettings offering. It may be that you want to take a hands on role or sit back and let us do the work.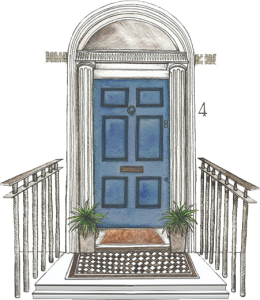 We know what you want, a quick, efficient sale and to get the most out of your property !! Stay tuned. 
Easy To Understand Fees
We don't believe in hiding any fees or see any point in making them confusing. We have will have a simple fee structure based on what we sell your home for.
House Price Below £175,000
£1750 + VAT
House Price Above £175,000
1.00% + VAT
Find Out How Much Your Home Is Worth