About Ogilvy & Sneyd
Ogilvy & Sneyd is an Online Estate Agency that provides homeowners with first class seats at the price of economy.
Our clients mean everything to us; that's why we work hard to build lasting relationships.
Ogilvy & Sneyd launched in 2015 to provide a service to suit property owners needs in an ever changing market.
With endless new legislation and Government policies, Ogilvy & Sneyd make sales and letting property simple and affordable again.
We are also really excited to offer our DIY service for Landlords. With hundreds of Landlords showing interest it really is worth a try.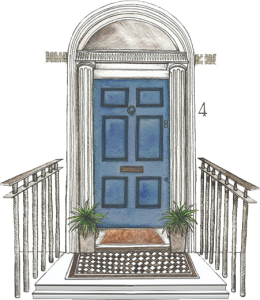 Our aim is to make our mark on the industry. We want landlords and tenants to have a good relationship with their letting agents.
With clear communication and transparent fees we aim to set the standard for lettings services.
You are the clients and we feel you should be treated that way. Open the door to us and you won't look back.
Christopher Wheeker
Registered Member of ARLA
Experienced Property Investor
Short-listed for the Nfopp award 'Rising Star'
William Scott-Moncrieff
Registered Member of ARLA
BSc (Hons) in Property Investment Management
8 Years in the Property Industry
Let's find your perfect tenant