Property Experts Here For You
As one of the best performing Property Management Agents in the Midlands, we are here to offer you Sales or Lettings services to suit your needs. With a focus on Portfolio Landlords we strive to make the most out of each and every property investment.
But enough about us, how can we help?
Let My Property    Sell My Property 
Find your ideal property
Use the search box below to find your perfect property.
We always aim to get the most out of your property
Whether you're looking for a Sales or Lettings Service, we are here to offer you the very best.
We list your property on all of the major portals (including Rightmove & Zoopla)
We ensure you're legally compliant, giving you peace of mind
Tailored options, whether you have one, or one hundred properties
Let My Property
Our lettings service is second to none, not only do we find the most suitable tenant for your property, we do it quickly. Just check our records! 
We're able to offer a traditional face to face approach or we can also leave it up to you to use our software and act as your own agent.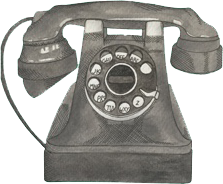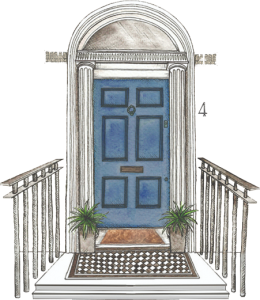 Sell My Property
When it comes to selling your property, it's safe to say you want it done properly. We go that extra mile when it comes to sales, creating an ad that will attract the right buyers and offering it across all the major portals.
We have local estate agents in Staffordshire, Derbyshire, Nottinghamshire and Lincolnshire. 
Areas we cover
We're proud to offer our DIY lettings software across the whole of the UK, with local sales and lettings services available to the following areas.