Property Experts Here For You
As one of the best performing Portfolio Management Agents in the Midlands, we offer a unique approach to managing your investments. With a focus on Portfolio Landlords we strive to make the most out of each and every property investment.
But enough about us, how can we help?
Find your ideal property
Use the search box below to find your perfect property.
We always aim to get the most out of your property
With Landlords choosing different approaches to their investments we offer tailored approaches to suit your needs but we always ensure that we
Minimise vacant periods with quick marketing
You are legally compliant, giving you peace of mind
We find the most suitable tenants for your property
Lettings
Our lettings are second to none, not only do we find the most suitable tenant for your property, we do it quickly. Just check our records!
No landlords want empty houses and neither do we.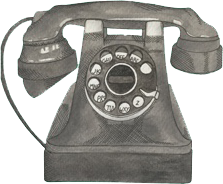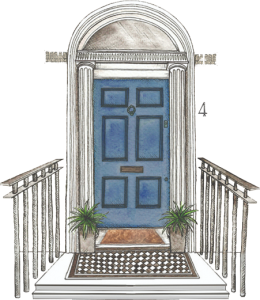 Portfolio Management
With properties being such a high value investment it's vital as agents that we manage your property in a diligent manner. We go above and beyond to make sure that the tenants are looking after your property,
We have local agents in Staffordshire, Derbyshire, Shropshire, Nottinghamshire and Lincolnshire.
Areas we cover
We're proud to offer our services in a wide range of areas. Over the last 10 + years we have built relationships with reliable contractors across the midlands and specifically have a focus on Staffordshire, Nottinghamshire, Derbyshire, Shropshire and Lincolnshire.