Estate & Letting Agents in Beeston
We help homeowners and landlords in Beeston to sell and rent their property, cost effectively and without stress.
Call us on 01538 360 245 today to discuss your needs.
A no-nonsense sales and letting service for customers in Beeston
Beeston is a thriving area when it comes to property, with demand often outstripping supply.
We offer a local estate agency service to property owners in Beeston looking to either sell their property or rent it out.
Our service aims to take the headache out of handling a property transaction and provide you with a hand-holding service that lets you find the right person for your home.
Here at Ogilvy and Sneyd we're developing out property management portfolio in Beeston to give you confidence in our abilities. Our customers are our focus and our reputation as a Beeston property management service is something that we're constantly developing!
Call us on 01538 360 245 today to discuss how we can help with your property, we'll be glad to help.
Letting Agents Beeston
If you're a landlord in Beeston that's looking to get your property rented quickly and to the right people, we'll be perfect for you. We offer a service that can help as much as you need us to, whether you're just looking to get listed on Rightmove, Zoopla and PrimeLocation, or you'd like us to help you through the whole process, we'll be glad to help.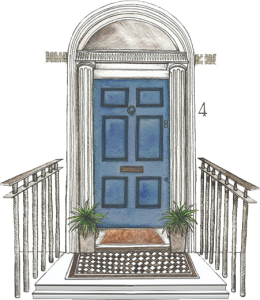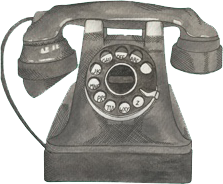 Estate Agents Beeston
If you're looking to sell your property, we'll help you do it cost effectively and without the usual stress associated with a property sale.
Beeston is a prime area for property sales, with high levels of demand and therefore we can often get properties sold very quickly in this area.
We offer simple pricing and innovative marketing strategies to get your property sold.
Property Management in Beeston
We're proud to be bringing our property management services to the Beeston area. Creating real connections with our customers is one of our favourite things which means that we're always learning. 
Getting to know Beeston and the property management opportunities, we know that we can help you get the most out of your property. Whether that's finding the right tenants, quick and efficient property repairs or collecting rent. 
Staying on top of the best practices and making sure your property is up to date with regulations is imperative and so we can help to maintain and manage your Beeston property so that you can enjoy the money you'll make. 
Get in touch with us on 01538 360 245 to how we could help!